Police search for 3-year-old victim of carjacking in Kota Kinabalu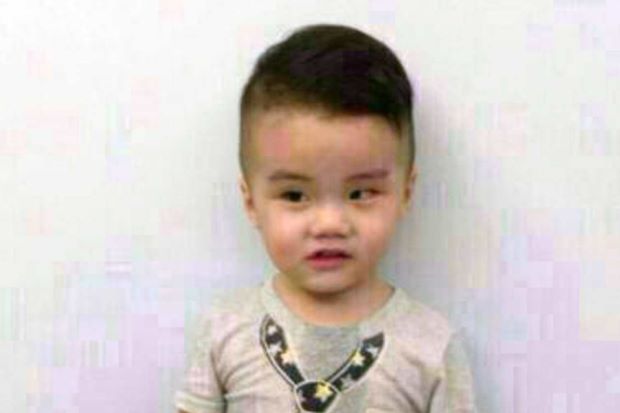 KOTA KINABALU, May 9, 2014: A massive search has been launched for the three-year-old victim of a carjacking.
It is learnt that the boy's father had left the child inside the vehicle with the engine running when the man stopped to use the toilet at a petrol kiosk in Kg Air at about 6am, Friday. When he returned minutes later, the car was missing.
The four-wheel drive vehicle was found abandoned at the Atkinson Tower area in Signal Hill at around 9am however, the toddler was missing.
It is learnt that the father had driven to town from Tamparuli, about 45km away.
Police have deployed its dog unit to track down the boy and have urged the public to keep a look out for him.
The boy's family is appealing for anyone with information to contact the police or 019-9689888 (Alex).
source: The Star
Disclaimer
---
You are free to comment on this article using a valid Facebook account.
---
comments