Sabah restaurant manager charged with rape of underage wife loses plea to be with her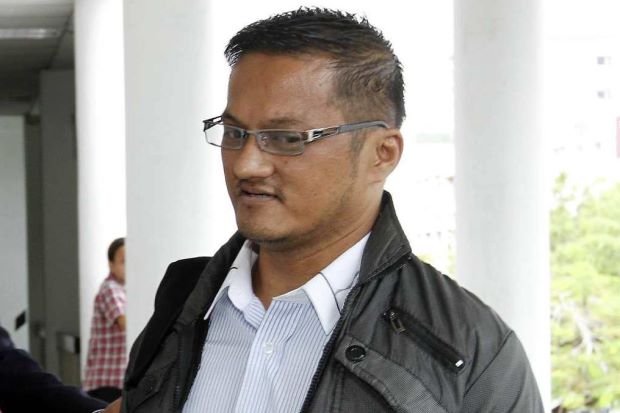 KOTA KINABALU, Nov 14: The appeal of 40-year-old restaurant manager Riduan Masmud to be with his 13-year-old second wife, who he was accused of raping in February this year, has been rejected.
Sessions court judge Ummu Kalthom Samad rejected his plea before the prosecution closed the case on Thursday, saying it was because the case was ongoing.
Riduan, who is representing himself after his counsel Loretto Padua discharged himself from the case on Sept 19, will know his fate come Dec 11. He has until Nov 28 to file his submissions simultaneously with the deputy public prosecutor.
Earlier in the trial, Riduan asked the court whether he was still banned from meeting his second wife and his in-laws, as he "needed to fulfill his duties", to which the judge objected.
"The accused and the victim are still not allowed to meet as this case is not finished yet," the judge said.
Riduan, a father of four children aged between two and 17, was charged with raping the schoolgirl in a parked vehicle on a road heading towards the Kionsom waterfall, between 9am and 10am on Feb 18.
He married the girl in May and efforts were made to withdraw the case against him.
source: The Star
Disclaimer
---
You are free to comment on this article using a valid Facebook account.
---
comments