Up Close & Personal: Lorna Timbah, GDG KK Manager
We previously had an interview with
Lorna Timbah, GDG KK Manager
when the
GDG DevFest KK 2013
event was first announced. We're back again with Lorna to talk on the progress and preparation leading to the event in November, and also talking about the developers scene in Sabah.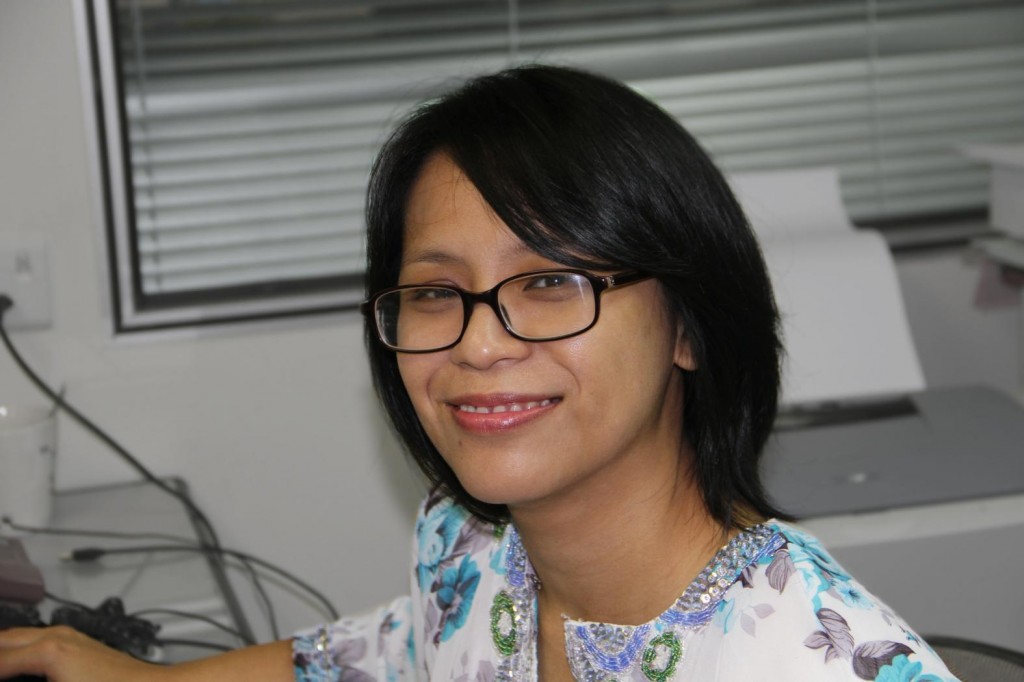 BC: So far how is it been going with GDG DevFest KK preparation?
Lorna: Currently we have all our speakers venue confirmed. We are sending out confirmation emails to attendants today, but registration is still open. We'll continue our promotion and are currently organising our team and volunteers for the event.
BC: What can the participants expect from the event ?
Lorna: Our team is very excited for our first ever DevFest KK as not only are we getting fantastic support from Google and the Sabah State Government, but the Google Developer Group within the Southeast Asian region has been very supportive in coming over and presenting during DevFest.
The sessions will cater to both seasoned developers as well as those who are new in web and mobile development and is interested in learning and improving their skill sets.
BC: Tell us the challenges of being a system/software developer in Sabah and how the problem can be solved/managed?
Lorna: Generally, keeping up with the latest tools and technology has always been a challenge to a developer. In Sabah particularly, there is a need to bring together both experts as well as those new to IT development to step up and share their knowledge and ideas, and find a a truly technical platform in which to do so. We hope Google Developers Group activities can fill that gap.
BC: What is the general perception of the public towards system/software developers in Sabah? What is your thought about it?
Lorna: Perception of our local community towards IT/software development are totally polarized, either thinking it's too easy or too hard. For example, people who look into having their applications or website built have this perception that the developers can complete the product almost in a blink of an eye, when in fact it takes a lot of planning and eyeing of details to make sure the end product answers to their business problem.
However, when individuals or businesses themselves attempt to build their own software or website, they often find it difficult either because of lack of budget or time, but especially in learning enough to build those product, and that leaves them exasperated.
BC: As a developer yourself what do you hope to achieve in the near future?
Lorna: Through GDG and Google communities in Kota Kinabalu such as Google Student Ambassador Programme and Google Business Group, our community hopes to expose as many people as possible to the available technology and tools that Google has to offer. We hope our activities can also cater to a wide range of people, and foster interaction and inclusion so that everyone can benefit from ICT and create innovative ways of solving our every day needs.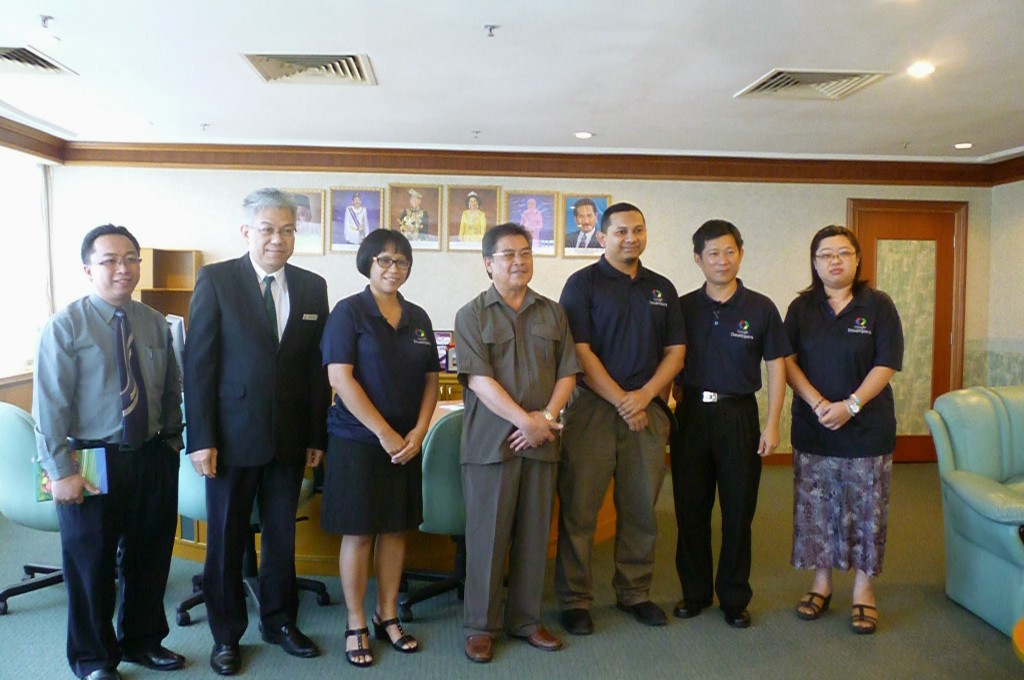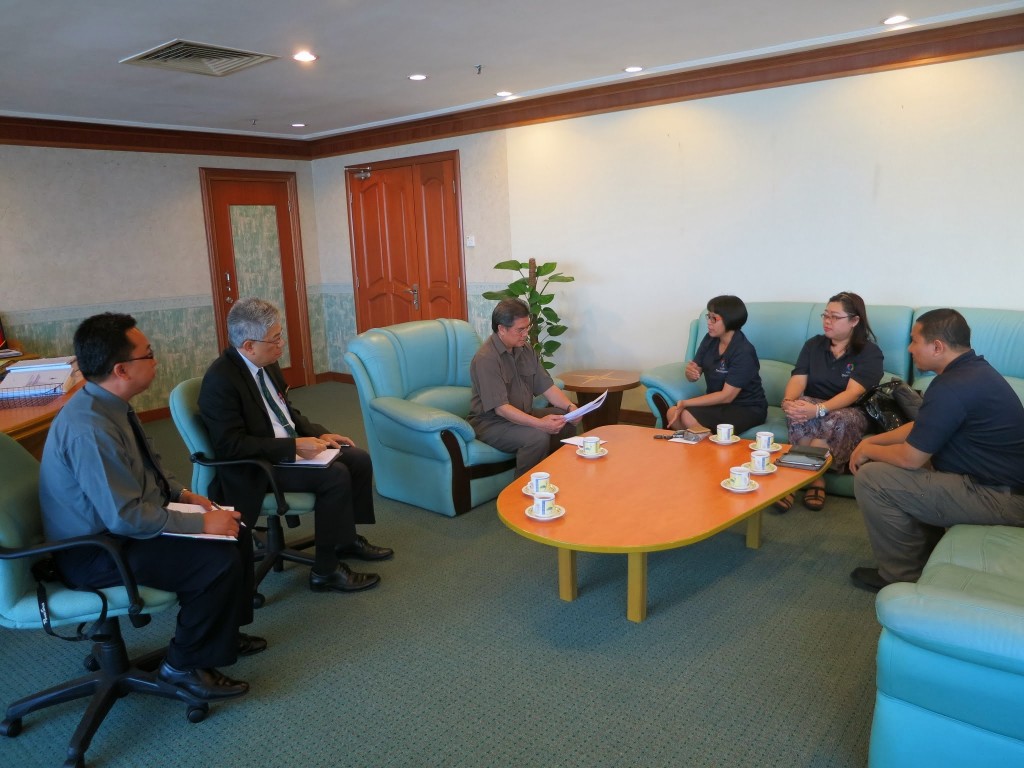 Back in October 3, the GDG DevFest KK Organizing Team made a courtesy visit to YB Datuk Siringan Gubat, the Sabah State Minister of Resource Development & IT, whom together with Google are sponsors of the first ever DevFest held in Kota Kinabalu. (photos courtesy of GDG KK)
The objective of this visit is to thank the Sabah State Government for supporting the event, and to invite the minister to officiate in the opening ceremony, which is set to happen in Novenber this year.
Registration for GDG DevFest KK is still open for those who are interested, please visit http://devfest.gdgkk.info/ to register yourself for the event, registration is FREE. Also check out GDG KK Google+ page for event and activity updates.
- BorneoColours
Disclaimer
---
You are free to comment on this article using a valid Facebook account.
---
comments