Two die after inhaling poisonous gas in Sarawak underground tunnel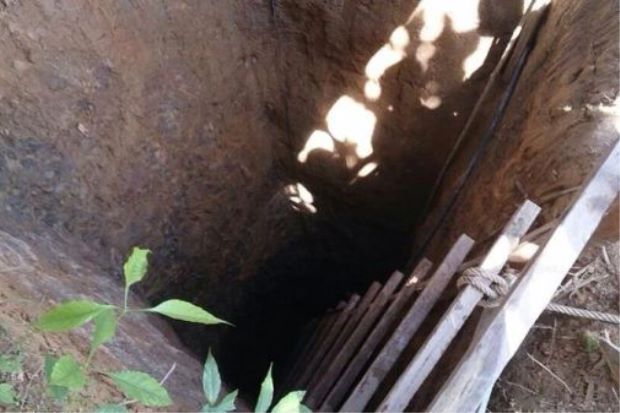 MIRI, Feb 3: Five people who dug into a deep underground tunnel on top of a hill in Sarawak's northernmost district of Lawas on Monday, ended up suffocated by poisonous gas.
Two of them died inside the tunnel. Three others were rescued by personnel of the Lawas Fire and Rescue Department, and are in stable condition at the Lawas hospital.
The tragedy happened at about 11am on Sunday on a steep hill overlooking the Trusan sub-district near the Sarawak-Brunei border.
Limbang Divisional Fire and Rescue Department chief Annuar Shahrizad, when contacted by The Star, confirmed the incident.
He said the department is still trying to establish why the five had entered into the steep tunnel equipped with excavating tools and a mobile pump that is generator-powered.
The Trusan sub-district is under Lawas district, located in Limbang Division.
source: The Star
Related posts