Tourist police all geared up for Visit Malaysia Year 2014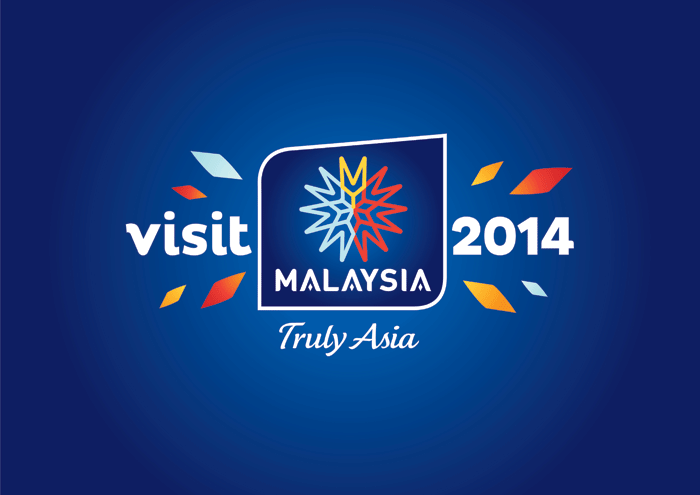 IPOH, Oct 21: Tourist police in eye-catching attire will be making their rounds during Visit Malaysia Year 2014 (VMY 2014) next year.
Tourism and Culture Minister Datuk Seri Mohamed Nazri Abdul Aziz, who disclosed this, said the safety of tourists should be enhanced in conjunction with the year-long event.
He said he would speak to Home Minister Datuk Seri Dr Ahmad Zahid Hamidi and the police on how best to get the tourism police out in full force.
"Just a few days ago, South Korea got its tourism police to dress up in Gangnam-style uniforms. I think we should have something like this here as well," he said after visiting the Lost World of Tambun theme park here yesterday.
The minister said the target was to attract 28 million foreign tourists for VMY 2014.
Nazri said he was aware of the security and safety concerns raised by tourists, especially those who had fallen prey to snatch thieves.
On a survey which purportedly listed Kuala Lumpur as among the most dangerous cities in the world, he said media reports about snatch thefts, robberies and shootings occurring in the city "cannot be ignored".
"We are still attracting more than 25 million people to the country. So, I do not think the reports will affect us much but it has definitely put us on alert," he said.
Asked if there were proper facilities for the targeted number of tourists, Nazri said: "We never do things without preparing.
"We are aware of some of the concerns brought forward, such as clean toilets and taxi services, and we are working towards providing the best facilities."
source: The Star
Related posts