Up Close and Personal: Azlina Abdul Jalil, Elance Mobilizer in Kota Kinabalu
Imagine getting new assignments or projects via the internet, actively corresponding with clients and getting the work done on time. In all that, your freedom to do your work anywhere and anytime, "You are your own boss" they say.
This week, we had a short interview session via email with Azlina Abdul Jalil, a 37 year old freelance translator and writer from Kota Kinabalu, also Sabah Elance Mobilizer in Kota Kinabalu, to talk about her thoughts and her own experience in freelancing.
Azlina studied Mechanical Engineering at university, but her deep love for writing got herself into freelancing and joined up with Elance in July 2011. Then in March 2013, she joined up the Elance Mobilizer team, to share Elance with the local community here.
She now spends her time working at home and the same time taking care of her two little kids.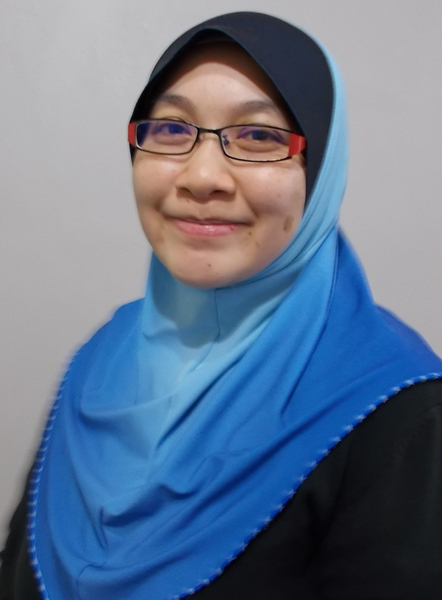 BC: Tell us what is Elance all about and how did you discover it.
AZLINA: Elance is the world's leading platform for online work. It is a pioneer in today's freelance revolution that connects businesses and freelancers worldwide. It is where people work differently. To date there are 800,000 businesses and nearly 3 million freelancers registered on Elance from over 170 countries. And an estimated 1 million jobs are completed through Elance annually.
I simply love Elance's mission statement, which is: To create economic and social value on a global scale, by empowering businesses and freelancers with a trusted workplace to connect, collaborate and succeed. I believe they are truly making a difference in this world.
I discovered Elance whilst I was searching for alternative ways to work from home and make money online. I was searching through the net and literally typed in 'make money online'. As you can imagine, a huge list of results appeared, many with promises that you can work from home, without any experience or computer knowledge and make thousands of dollars just working a few hours a day, etc.
But among all these, was a gem. There was a blog that reviewed online work portals and one of the sites they reviewed was Elance. And the rest, as they say, is history.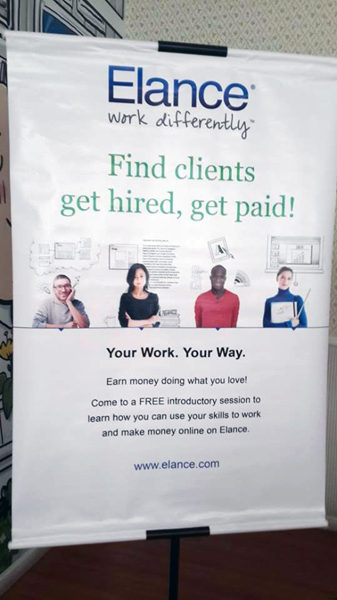 BC: How long have you been doing freelancing, what motivates you to go for it?
AZLINA: I have been freelancing since October 2011, so that's over two years now. What motivates me is money, of course! Well, I love that I am able to earn money whilst working from home and taking care of my family. Freelancing has also given me a chance to pursue what I really love doing, which is writing.
BC: There are also an Elance community here in Sabah, tell us about it.
AZLINA: In my role as an Elance Mobilizer, I discovered that there are quite a number of freelancers here in Sabah that have registered on Elance. But many are inactive or simply do not know how to get started.
Thus, a part of my aim is to start and build up an Elance community here, so that we can support, help and learn from each other as freelancers. Most freelancers usually work alone, it's good to have a support group and drag everyone away from their computers to get together with others once in a while.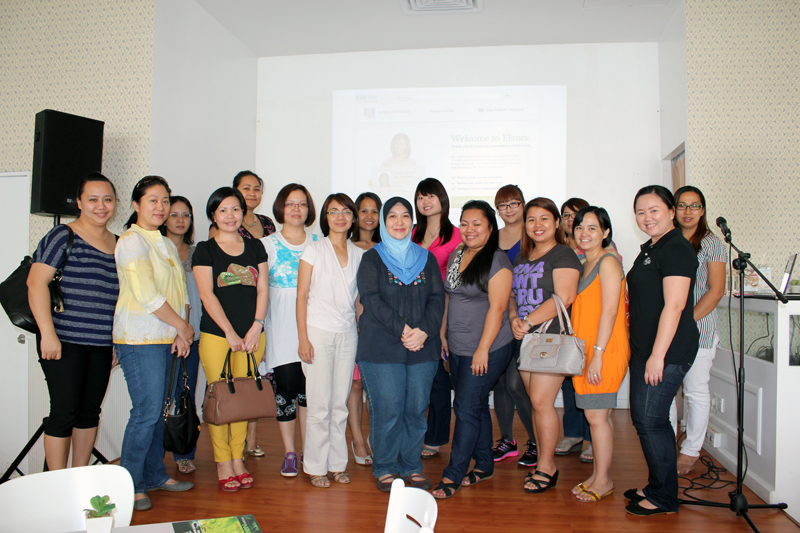 BC: What is the best experience you ever had while doing freelancing.
AZLINA: The best experience is working with international clients from all over the world. I have worked with clients in the US, UK, Spain, Australia, India, China and the Middle East. All that from my little home office.
BC: Name a few challenge people face in doing freelancing and tips to overcome it.
AZLINA: In my opinion, the most common challenge will be just getting started. As a new freelancer, you need to find out where and how to find work (tip: Elance!), how to submit proposals, how much to price for your work, how to handle finances and make sure that you are paid. All that can be quite daunting if you are just starting out. I conduct monthly informational sessions to help anyone who is keen to start out as a freelancer.
Other than that, I would say, just like any other work experience, it is a learning curve. Read up and do your research online, keep trying and keep submitting job proposals.
If you keen to learn more about freelancing and try it for yourself you can contact Azlina at this email aabduljalil@elancemobilizer.com or just sign up for Elance here.
You can also check out Elance Malaysia Facebook page for updates from the whole Malaysia.
*Photos courtesy of Azlina
- BorneoColours
Related posts